July 25, 2009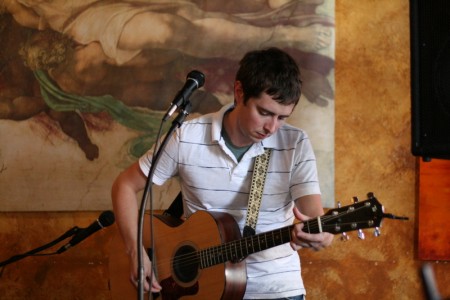 Last night San Francisco's Ryan Auffenberg played to a packed Michelangelo's Cafe for the Underground Music Showcase. Channeling sweet strong pop melodies, Ryan led all of us to be his brilliant backup singers.
And yes, in the beginning when he asks who wants to sing and you hear a female immediately pipe in, yeah, that would be me. I am a sucker for a good singalong.
Sellout (live at the UMS) – Ryan Auffenberg


Here are a few other images from my day yesterday that went until 4am this morning. I'm recuperating in a dark room right now, preparing to do it all again this afternoon.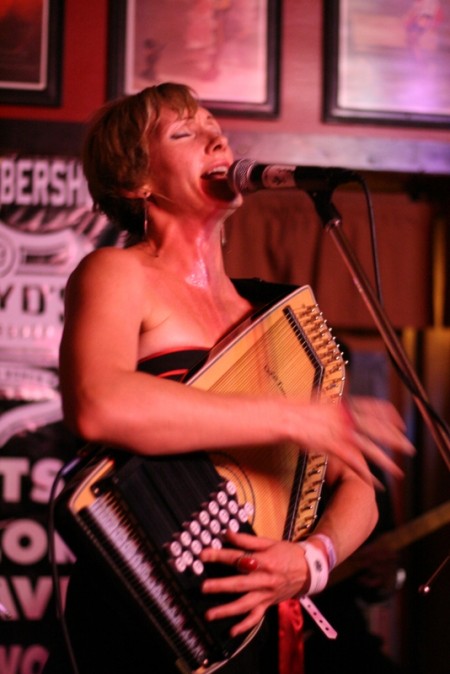 Kate Grisgby of The Hollyfelds @ The Skylark
DJ John Hendrickson @ Sputnik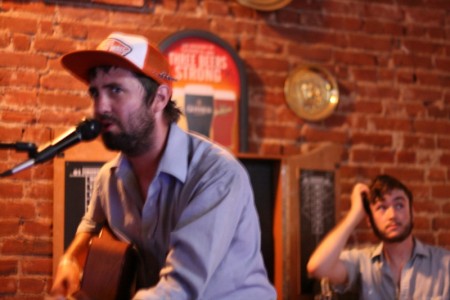 Chris Adolf of Bad Weather California @ The Irish Rover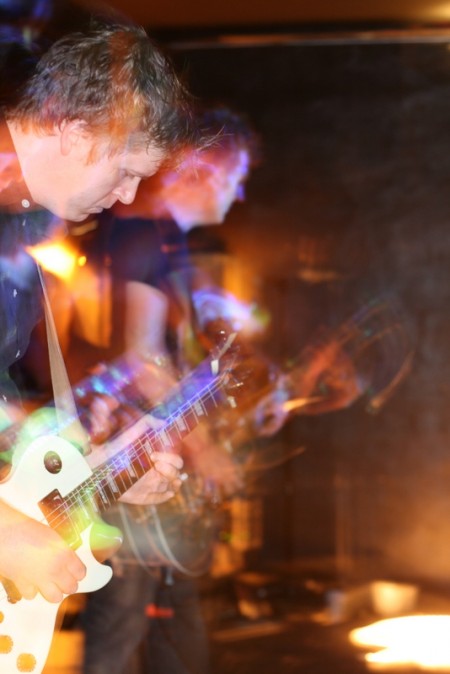 The Overcasters @ 3 Kings Tavern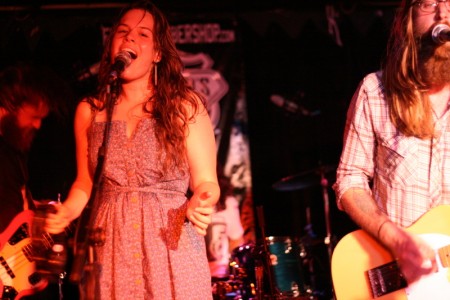 Houses @ The Hi-Dive


[audio via The Flat Response – thanks!]

Comments Off
No Comments
No comments yet.
Sorry, the comment form is closed at this time.