July 12, 2009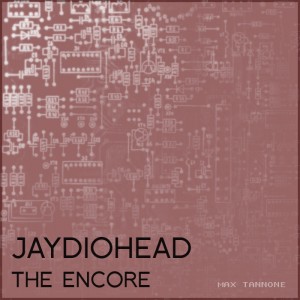 Some people can't get into the mashups that the young people are doing. This is not a problem that afflicts me.
I don't tire of the Jaydiohead mixes that put Jay-Z in a mythical room with Radiohead, with the result sounding so orchestrally epic and effortlessly cool. I adored using "Fall In Step" from the previous release in my inaugural voyage as a DJ – it sounds extra-good when played over massive club speakers. This one's ace too:
Song and Cry – Jaydiohead

Download the whole free EP here; Max Tannone (the hands behind the magic) just finished these late last night.

4 comments
4 Comments
Sorry, the comment form is closed at this time.