June 15, 2009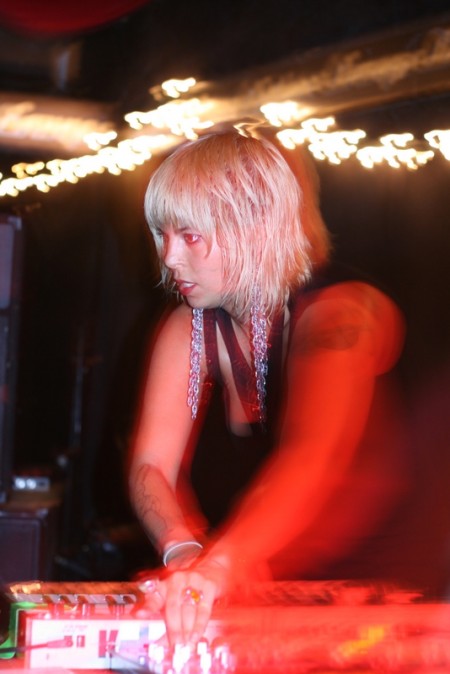 That was definitely the best show I've seen all year. As we shuffled out of the sweaty, dark Larimer Lounge last night, the most we could utter were dazed expletives at the power and the explosive chemistry of the Handsome Furs' live show. Dan Boeckner (of Wolf Parade) and the scorchingly smart Alexei Perry combine forces to drill music into my brain that won't leave. It was a dancing, searing, yelling, blistering rock supernova. Get into this band.
Radio Kaliningrad – Handsome Furs
I'm Confused – Handsome Furs
(And: watch the zombie video for "I'm Confused," black blood and all, and never be the same; Dan mentioned last night over pizza that he'd read World War Z twice, and that sickly eerie feeling permeates this music video)
AND YOU MUST STREAM: "All We Want, Baby, Is Everything"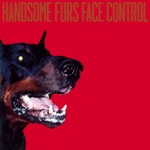 Face Control is out now. I highly recommend it as one of my favorites of the year so far — the unrelenting icy alienation of huge drum-machine beats paired with startling streaks of wild Springsteenesque romanticism.

7 comments
7 Comments
Sorry, the comment form is closed at this time.