May 29, 2009
Today I am trying to focus on work in the waning hours of my week, before heading off to play dice, four-square and double dutch tonight in a Denver warehouse, if'n my body remembers how.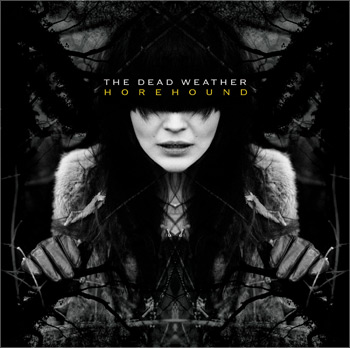 Meanwhile, I am listening to The Dead Weather, the latest scathing musical side project of Jack White, along with Alison Mosshart (The Kills), Dean Fertita (Queens of the Stone Age), and Jack Lawrence (The Raconteurs). I haven't figured out why this song suggests I treat anyone like my mother, but I like the way it sounds:
Treat Me Like Your Mother – The Dead Weather

And, I am also thoroughly entertained with Drowned In Sound's feature on the indie-rock reconnaissance notes of Grizzly Bear guitarist Daniel Rossen's mother:
7/19/07
While trolling for GB reviews, I somehow came across Deerhunter at the Bowery Ballroom on Pitchfork or somewhere and was shocked at poor Bradford Cox's appearance. He just looked positively terminal and that gold dress didn't help either….
Read the rest of her emails here. Best mom EVER.

2 comments
2 Comments
Sorry, the comment form is closed at this time.