April 27, 2009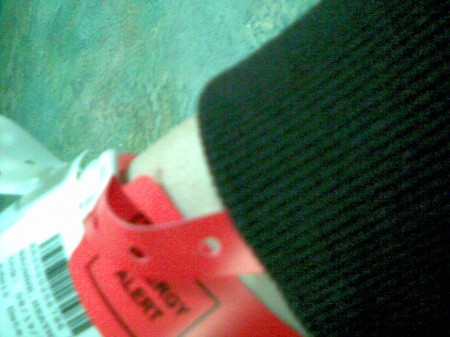 True story — I was all set to write about good music this week and then I got sledgehammered Sunday by some virulent strain of Swahili Death Flu (what I am affectionately calling it) and ended up literally laying on my bathroom floor instead, for many hours. I just returned from the ER where I got pumped full of shiver-inducingly cold IV fluids and injected with anti-nausea stuff.
The best part of the visit may have been the desk clerk guy who remained hidden from my view but often belted out Kinks songs with great vigor. It's the little things in life, you know?
More later.

18 comments
18 Comments
Sorry, the comment form is closed at this time.