March 10, 2009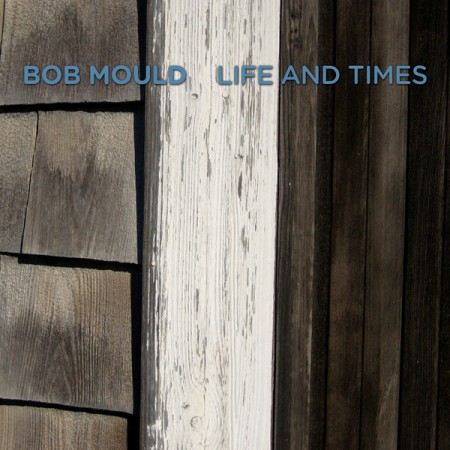 Oh, ouch. This new one from former Husker Du / Sugar frontman
Bob Mould slices like a papercut. A regretful, honest papercut diagonal across your heart.
"I always find the broken ones, what does this say about me?"
Im Sorry, Baby, But You Cant Stand In My Light Any More – Bob Mould

This song is now available digitally as a single, and is from the forthcoming Life And Times, due out April 7th on Anti- Records. There's an interview here and a jealousy-inducing review of his recent Noise Pop show here.
BOB MOULD ON TOUR
Mar 11 R.E.M. Benefit Tribute at Carnegie Hall (SO RAD)
Mar 29 Old Town School of Folk – Chicago, Illinois
Mar 30 Varsity Theater – Minneapolis, Minnesota
Apr 3 North Star Bar – Philadelphia, PA
Apr 5 Gravity Lounge – Charlottesville, Virginia
Apr 7 Birchmere – Alexandria, Virginia
Apr 8 Joe's Pub – New York, New York
Apr 9 Joe's Pub – New York, New York
Apr 18 Coachella – Indio, California

And PS – Since we're on the topic of awesome things Bob Mould has done, which are legion, this is still my favorite of his songs (getting renewed play these last few years on my Love Is A Mix Tape mixtape):
Your Favorite Thing – Sugar



7 comments
7 Comments
Sorry, the comment form is closed at this time.