February 18, 2009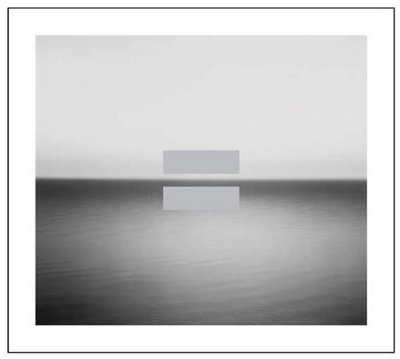 The new U2 album No Line On The Horizon leaked wide last night, and on first listen it's filled with appropriately epic guitar riffs, and Bonoisms about love that sound very important when sung in upper register.
Also, the song "I'll Go Crazy If I Don't Go Crazy Tonight" totally contains the triumphant riff that everyone knows from "Faithfully" by Journey. So much so that it makes me want to drink Czech liquor and sing karaoke with arms around friends; the Journey effect. Srsly.
Maybe go listen and then come back and we'll discuss.

19 comments
19 Comments
Sorry, the comment form is closed at this time.