January 4, 2009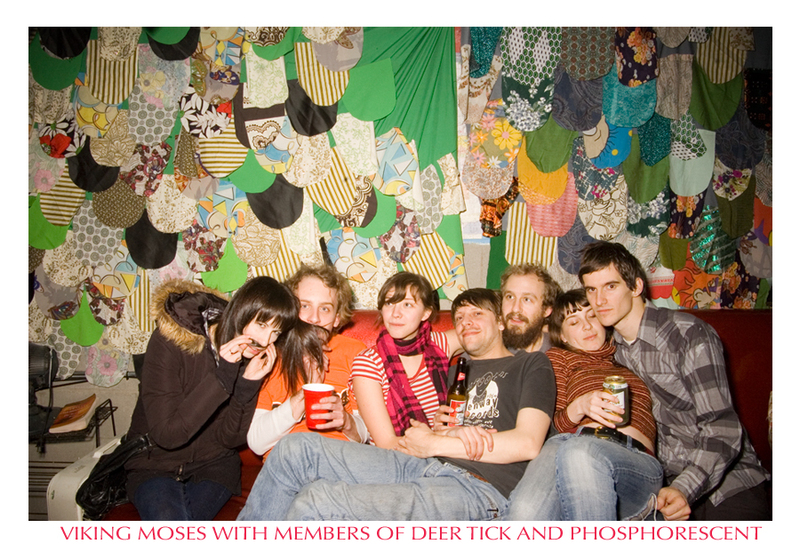 Viking Moses recently recorded a session for the fabulous Daytrotter folks, and I was reeled in by one song that clocks in at barely a minute. It was the simple story that Viking Moses (Brendon Massei) tells to go along with it:
…Probably the song I'm most proud of. It's so short, maybe about a minute long, so I hope it's not very burdensome on a listener. But I just love the melody, and the intention is about as pure as it can be. I wrote the song after I met Laura, and the whole encounter just turned me upside down in the best ways. I'd just met her, and invited her to tour with me, and we parted ways in Saint Louis, Missouri. She went back to New York. I went to my Mom's in Belton, Missouri, wrote the song at her kitchen table.
Syracuse (Daytrotter session) – Viking Moses
The entire Daytrotter session is ace (and free!). It's sent me scurrying off to download more from this artist.
The Parts That Showed is the thoroughly enjoyable sophomore release from Viking Moses, recorded on the Oldham family farm in central Kentucky by Paul Oldham (brother to Will). Massei has been making music as Viking Moses since 2004, and was previously signed by Alan McGee (Creation Records founder, and manager of Oasis, Jesus & Mary Chain, Primal Scream, Teenage Fanclub, Mogwai, Libertines, etc). He currently releases music with a rotating cast of fellow musicians on Connecticut's Music Fellowship label.
After contributing a song to Devendra Banhart's 2004 compilation Golden Apples Of The Sun, he's often been filed under the freak-folk header. But despite sharing a touch of Devendra's quavery delicacy from time to time, I don't hear much freakiness at all.
There's the occasional burst of warm electric alt-rock reverb, the glorious retro echo of Grizzly Bear, and the appealing acoustic warmth of wild mountain nation folks like Blitzen Trapper or the other brother Oldham. As the Viking Moses Myspace page says, "They only call it FOLK so you'll BUY it!"
This melody has stuck in my head for days: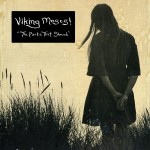 Sole Command Of The Day – Viking Moses
(from The Parts That Showed)
ADDENDUM: An EP of Neutral Milk Hotel covers?!

1 comment
1 Comment
Sorry, the comment form is closed at this time.